saturday nite with… BOYS NOIZE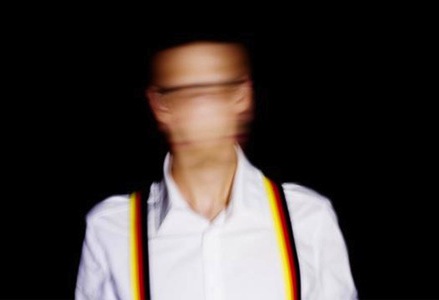 Boys Noize is the moniker of Alexander Ridha, a German electro tech producer and DJ. Under the name Boys Noize, he has released records on French label Kitsuné, on Tiga's Turbo Records label, and on DJ Hell's International DeeJay Gigolo Records. Ridha has also released EPs under the names 909d1sco and Kid Alex.
Boys Noize's self-released debut album Oi Oi Oi hit the stores back in September 2007 and received mostly positive reviews. Almost two full years later, his sophomore LP Power was finally released last October, exceding fans' expectations.
Feist - My Moon My Man (Boys Noize Remix)
The name Boys Noize also brings to mind a number of very well crafted remixes that have been played on danceflorrs all over the world. Alex Ridha has remixed tracks for Royksöpp, Cut Copy, Sebastien Tellier and Feist amongst others.
Sebastien Tellier - L'Amour et la Violence (Boys Noize Euro Mix)
You can find Boys Noize on MySpace, check out the label Boys Noize Records and buy all the music on