CHEW LIPS – SALT AIR (ElectroPop/Indie – UK)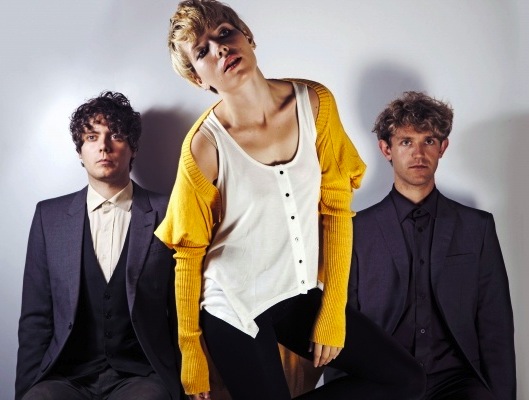 Chew Lips were already featured on U R MY DISCO // vol.3 a few months ago. This London based three piece was then making their debut on trendy label Kitsuné with the Solo EP. Quite naturally Tepr's highly danceable remix of the title track was included in URMD // vol.3.
Now Chew Lips are back with a new single: "Salt Air". The version you'll find just below is a remix by French electro geniuses Jupiter. Enjoy!
Chew Lips - Salt Air (Jupiter Remix)
If you like what you hear, show Chew Lips some love on MySpace and buy their music on