CITIZENS! – REPTILE (Electro/Indie – UK)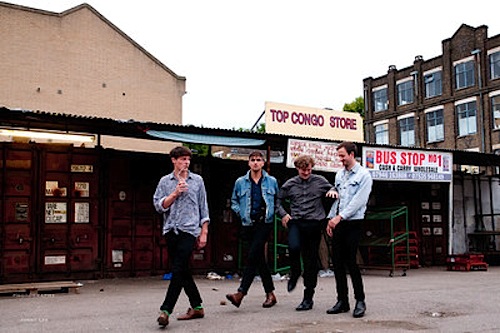 On the heels of their high-octane debut single "True Romance", London-based indie outfit Citizens! move forward on their quest to reclaim pop music with new single "Reptile". Now signed to Parisian label Kitsuné, the band will release the song on Feb 13th and the video, directed by Thibault Dumoulin, is already going viral on the net!
And if you think they sound a lot like Franz Ferdinand, you'd be right — as it turns out Citizens!'s debut album, due out later this year, will be produced by none other than Alex Kapranos, aka Franz Ferdinand's frontman.
If you like what you hear, follow Citizens! on Facebook or check out their official site. Buy the music on