saturday nite with… CLASSIXX + NANCY WHANG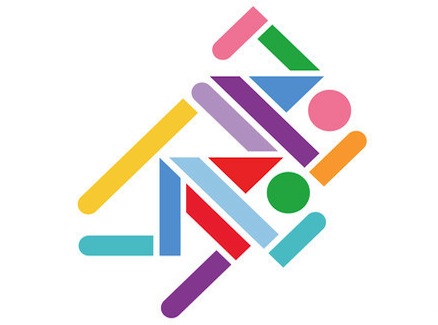 If you're in need of some glammed-up discopop to get your saturday off to a flying start, look no further! Listen to this clap-along, sparkly tune by Californian production duo Classixx! Featuring funky bass lines, sun-kissed synths and deliberately unaffected vocals by LCD Soundsystem's iconic singer Nancy Whang, "All You're Waiting For" is a perfect mix of 80s disco, old-school funk, and modern beats.
The song is taken off Classixx's highly acclaimed debut album, Hanging Gardens, out now on LA-based independent label Innovative Leisure.
More on Classixx on their official site or Facebook. Buy the music on