CLUBFEET – GOLD ON GOLD (Electro/SynthPop – Australia)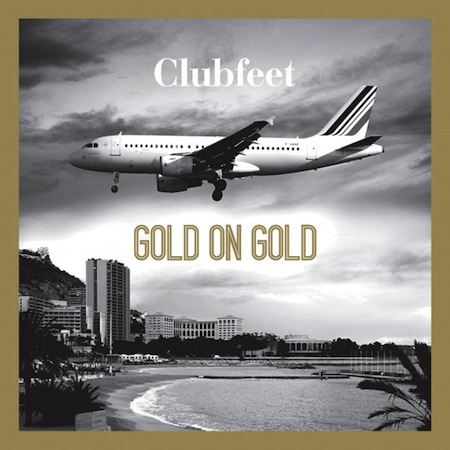 Hailing from Melbourne by way of Capetown Clubfeet are one of the coolest and most unassumingly confident new additions to Australia's vibrant electropop scene. Their unique brand of synth pop is hard to resist with its honest charm and compelling vocal harmonies à la Hot Chip or Cut Copy. Enough groove and slick bass lines to keep you moving, and just the right dose of late night synth swing to be the perfect soundtrack for your typical Sunday evening post-party comedown.
Clubfeet - Edge of Extremes
Clubfeet's debut album, Gold On Gold, is out now via Plant Music with two track off the album available for free download HERE. And if those two songs weren't enough for you, Clubfeet are giving away three more bonus tracks in exchange for your email addy, all totally free.
Follow Clubfeet on Facebook or check out their official site. Buy the music on