CROSSOVER FESTIVAL (Nice – France)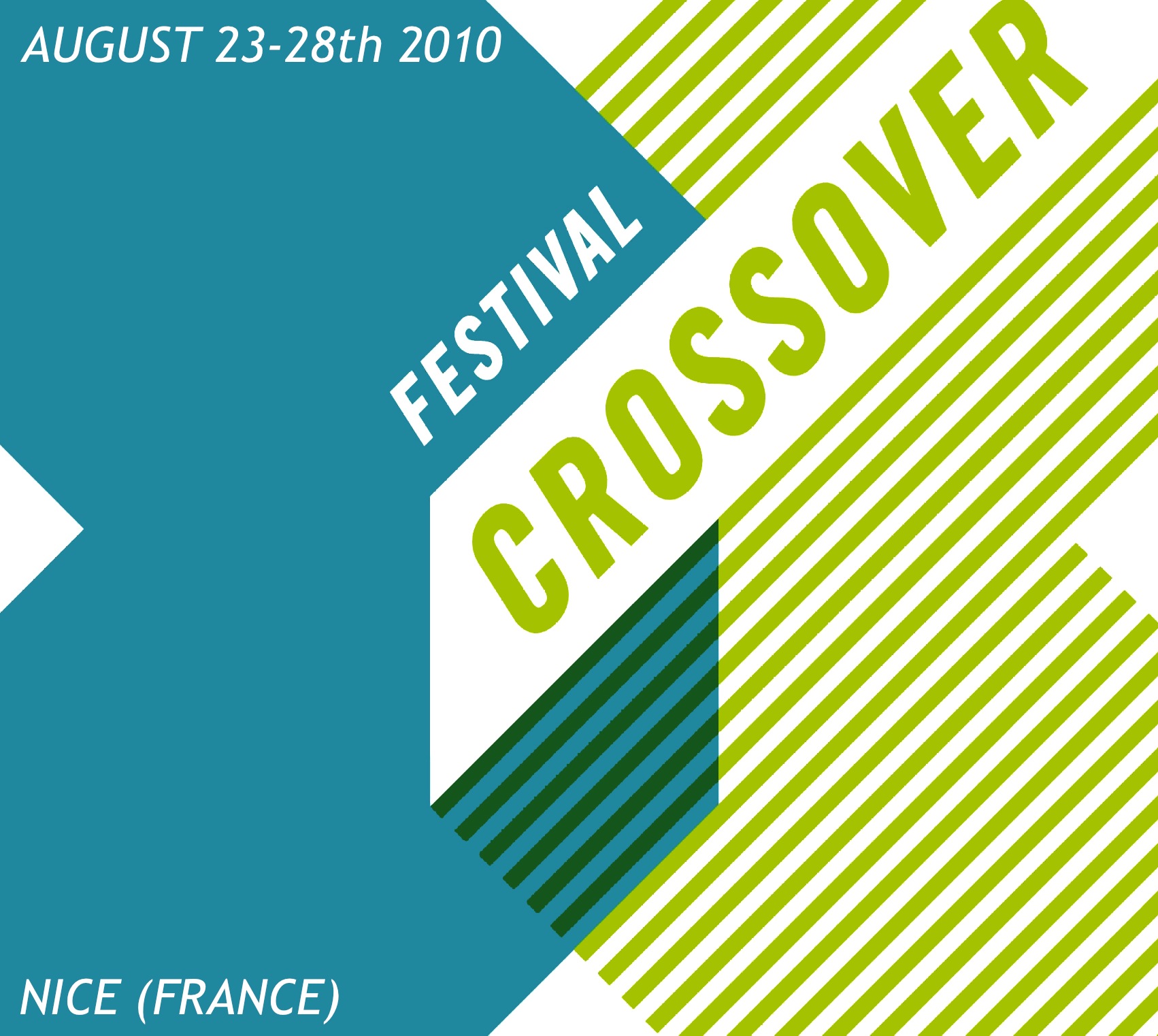 From August 23rd to 28th, umstrum||music will be relocating to the sunny city of Nice on the French Riviera to cover the CROSSOVER Festival. Taking place in eight different locations around town, the festival will feature concerts, exhibitions, DJ sets, movie screenings and performances by some of the biggest names in contemporary electronic music.
For its sixth anniversary the CROSSOVER Festival has gone all out wth an all-star guest list which includes Berlin-based minimal legend Paul Kalkbrenner, Italian electro-punk outfit The Bloody Beetroots Death Crew 77, DJ Koze, electro-reggae crossover artist Major Lazer, German DJ/producer Boys Noize, Parisian hipsters I Am Un Chien, Daft Punk-inspired band Nasser, LA-based Hip-Hop duo Lexicon, H-Tenza, Kevin Saunderson, Orestt, OneLight, Misty Rabbit…
Cut Copy - Lights & Music (Boys Noize Happy Birthday Remix)
Alex Gopher - The Game (The Bloody Beetroots Remix)
Created by the Panda 06 association (the crew behind the Electronic Beach Festival in Cannes), the CROSSOVER Festival is a celebration of cultural diversity, musical experimentation and hybrid artistic projects. It's a place where artists, music fans and club-goers cross paths and mingle, whether it be on a beach, in a theatre or in a club.
The party starts today and will go on till Sunday morning so hurry up and get your tix HERE and HERE. Tune in to umstrum||music all week for news and reviews!
Like it? Share it!