saturday nite with… DIRTY VEGAS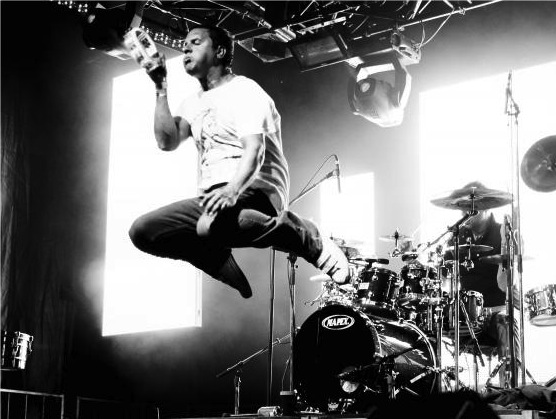 It's been seven years since British trio Dirty Vegas released their last full length (One) but their sound hasn't aged a bit. After breaking up in 2005 and reuniting together in 2008, the band got back in the studio and decided to pick up right where things left off instead of blindly trying to follow current trends. The result was the excellent single "Electric Love" that you can stream below and download for free straight from the band's official site in exchange for your email address.
Dirty Vegas - Electric Love
"Electric Love" generated a lot of buzz on the internet, partly due to the avalanche of remixes that accompanied its release last January. The download bundle includes seven remixes by the likes of Paul Harris, Eli Escobar, Cassette Club…
With their forthcoming third LP, which should be released later this year, Dirty Vegas seem to be on their way to a solid comeback. According to the band, the album will strike a balance between between their debut's house/electro sound and their second album's rockier and poppier influence. This is what they are trying to demonstrate with their current single, "Changes", released last month.
Get all news and updates on the band's official site or MySpace. Buy all their music on