PENGUIN PRISON – DEBUT LP (Synth/Pop/Electro – US)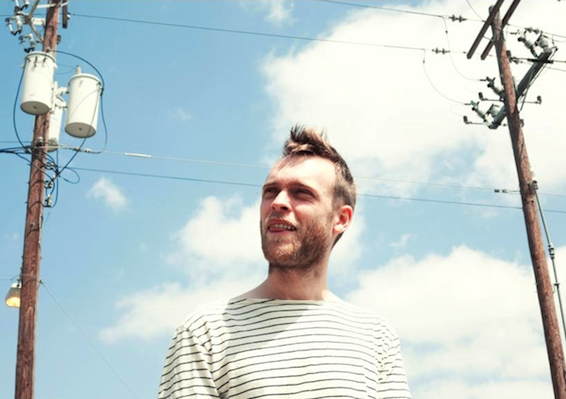 Behind the eccentric moniker of this musical project, there is Chris Glover, a young Manhattan-bred DJ, producer and songwriter who has been tearing up the electro scene for the past year or so. With a string of hyped-up singles and remixes for the likes of Goldfrapp, Passion Pit, Kimbra or Kylie Minogue, Penguin Prison has managed to build a solid fan base who will no doubt be delighted to know that his long-awaited debut album is finally here!
To help push the release of his self-titled album, Penguin Prison released the Multi-Millionaire Remixes EP last July, complete with remixes by Shook, Pete Herbert and Prince Language. For the uninitiated, check out a couple of pretty decent remixes by British trio Dirty Vegas and Sydney-based producer Lancelot…
Penguin Prison - Multi Millionaire (Lancelot Remix)
Penguin Prison - Fair Warning (Dirty Vegas Remix)
Penguin Prison's self-titled debut is a shining example of Glover's true passion for electronic pop in true 80s style. Amongst his influences he cites the Apollonian pop of Talking Heads, the sexy funk of George Michael or the light electronica of Howard Jones, all eighties icons. While the album is already available in a handful of European countries and in Australia (stream it HERE), US fans will have to wait a little bit more. The LP will be released in the US this fall via Downtown Records (also home to Miike Snow and Duck Sauce).
Penguin Prison - The Worse It Gets (Elof Remix)
For more news and updates, head over to Penguin Prison's official site or visit this micro site to grab a free club remix of "Don't Fuck With My Money". To order the album click HERE or check out your local