LANA DEL REY – VIDEO GAMES (Indie/Pop – US)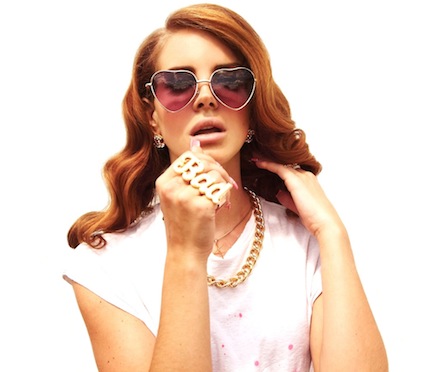 There's been such an avalanche of hyped-up remixes of Lana Del Rey's "Video Games" that everyone has probably grown a little tired of the song's bare melody and icy vocals. From Balam Acab to Jamie Woon, from White Lies to Hannes Fischer, everyone and their brother has had a good crack at remixing "Video Games". But while many of these reworkings might not be worth your time, a few of them definitely manage to take the original to the next level.
The two remixes you will find below come from Iranian duo Take It Easy Hospital and Scottish producer Lockah. They approach the song from very different angles and that's what makes them so good. The first remix is a dark, brooding affair featuring layers of analogue synths, while the second lightens things up by adding a bouncy beat and chopped up vocals.
Lana Del Rey - Video Games (Lockah Remix)
As a bonus, check out Penguin Prison's super catchy take on Del Rey's "Blue Jeans".
Lana Del Rey - Blue Jeans (Penguin Prison Remix)
For more info, check out Lana Del Rey's official site or follow her on Facebook. Buy the music on