EBERG – VOFF VOFF (Electronica/Indie/Pop – Iceland)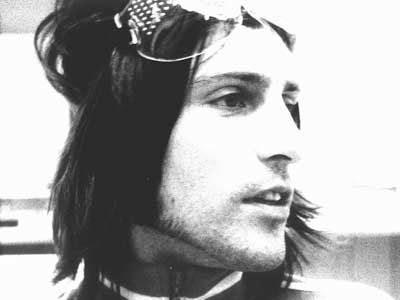 New sounds coming from Iceland! Eberg's music is fresh, it's original, it's gorgeous! Just listen to "Inside your head" or "Plastic Lion" and you will be charmed by this very talented young Icelandic artist.
His first album, Plastic Lion, was originally only released in Iceland, in a handmade wooden case, and the profits raised from the sale of these 50 first exclusive copies allowed the band to make more CDs, with a more conventional packaging this time. After getting rave reviews for his first work, Eberg released a  new CD earlier this year and it's now available for download on
If you wanna hear some of Eberg's songs or learn more about this artist, visit his MySpace or his label InstantKarma.
Like it? Share it!