ENCRE – FLUX (Experimental – France)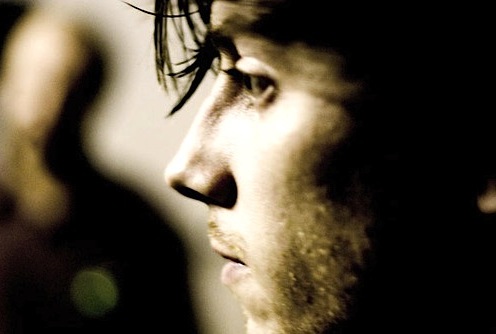 Encre is a project spearheaded by French composer / performer Yann Tambour. His entrancing pieces are built around guitar, sampled instruments and loops but feel strangely organic. Mainly instrumental, these tightly knit collages are dark pieces that conjure up melodies by great masters such as Gainsbourg, Jacques Brel, Leonard Cohen or Nick Drake.
Flux is the second album by Encre and it includes eight atypical orchestral compositions that are the result of a careful and meticulous creative process. Immersed in this well orchestrated chaos, you might lose track of time and find yourself transported to lands you had never seen before.
Find out more about Encre on MySpace. Buy on