FAKE BLOOD – I THINK I LIKE IT (Disco House/Dance – UK)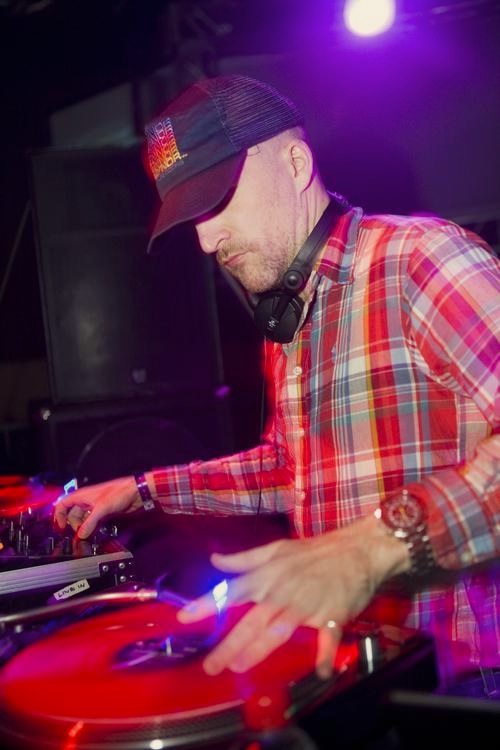 But who the heck is Fake Blood? This is a question that a lot of people have been asking recently…
This artist/producer released his first single "Mars" back in October 2008 on Cheap Thrills Records but his true identity was never revealed. Whenever he played gigs around the UK it was always with a mask…
He quickly became one of the most talked-about remixers and producers on the electro scene without doing a single interview. As a result, bloggers and music fans started to elaborate the craziest theories about his true identity (see this forum for more info).
He is currrently one of the most sought after DJs around. He has remixed the likes of Hot Chip, The Kills, Miike Snow, Calvin Harris, Little Boots or Armand Van Helden to name a few…
Little Boots - Stuck on Repeat (Fake Blood Remix)
One of Fake Blood's trademark gimmicks is the fact that his name is uttered by the original artist in each of his remixes (at 1'45" in the remix above). Interestingly enough, the artists aren't actually asked to record this added bit for the remix, Fake Blood creates it himself by cutting the original vocal part into tiny phonetic fragments and combining them to construct the words "fake blood". Now that's a skill!
If you wanna hear more Fake Blood music, visit him on MySpace. If you wanna show your support, buy his releases on