FAKER vs MIAMI HORROR – THIS HEART ATTACK (Indie/Electro/Club – Australia)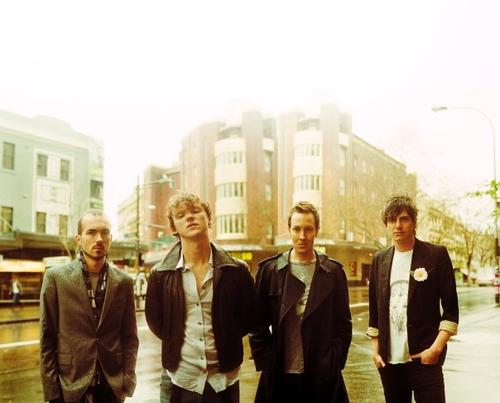 Faker was formed in 1996 in Sydney and started performing in local venues. In the next few years they released a couple of EP's but not until 2005 did they release their first LP. In 2007, with their second album Be The Twilight, Faker achieved mainstream succes across Australia and went on long country-wide tour.
Faker - This Heart Attack (Miami Horror Remix)
Miami Horror is a young DJ/Producer from Melbourne who started out his music career playing house parties and regular weekly club nights in his hometown. Having remixed for the likes of Pnau, The Presets, Midnight Juggernauts and Datarock in the space of a year, Miami Horror has been propelled to sit justifiably amongst some of the biggest names in music.