FENECH SOLER – WHITE VERSIONS (Electro/Rock – UK)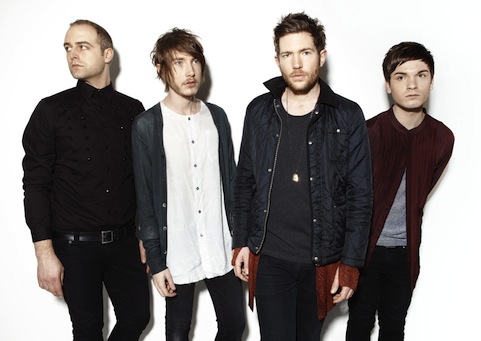 Fenech Soler have a lot going on at the moment… New EP, new single, the UK-based electrorock outfit is unstoppable.
At the beginning of the month, Fenech Soler released a brand new EP entitled White Versions and they decided to give it away for free (get it HERE). The EP is a four-track compilation of stripped-down versions of some of the most famous songs from their self-titled debut album. "Demons", "Stop & Stare", "Battlefields" and "Contender" were completely rerecorded and given an entirely different treatment to releave the band's most fragile side.
Fenech Soler - Demons (White Version)
But this is not it! They have just announced that their next single will be "Stop & Stare" and it comes with a nice video directed by Chris Sweeney. The single will be available on April 18th and all proceeds will go to the Teenage Cancer Trust, who were very helpful and supportive after band member Ben Duffy was diagnosed with early stage cancer.
Fenech Soler - Stop & Stare (Jaymo & Andy George Remix)
Download White Versions for free on Fenech Soler's official site or check out the band's page on MySpace for more info. Buy their music on