FISCHERSPOONER – ENTERTAINMENT (Electroclash/Club – US)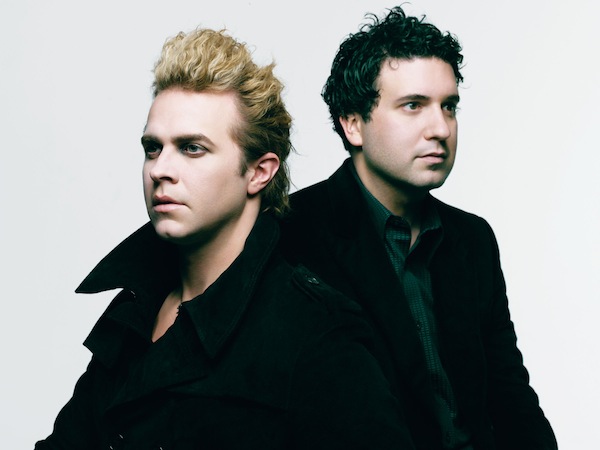 Fischerspooner is an electroclash duo and performance troupe formed in 1998 in New York. The name is a combination of the founders' last names, Warren Fischer and Casey Spooner. Spiking retro electropop tendencies (think Kraftwerk, early Pet Shop Boys, and Gary Numan) Fischerspooner gained fame in the early 2000s with their albums #1 and Odissey.
The duo's new album, Entertainment, still explores a territory between electroclash and electropop, but it also adds sax, treated guitars and memorable choruses, which all together make it rank as their best.
Fischerspooner - The Best Revenge
Find out more on MySpace and buy the album on
Like it? Share it!