KYLIE MINOGUE – BOOMBOX (ElectroPop – Australia)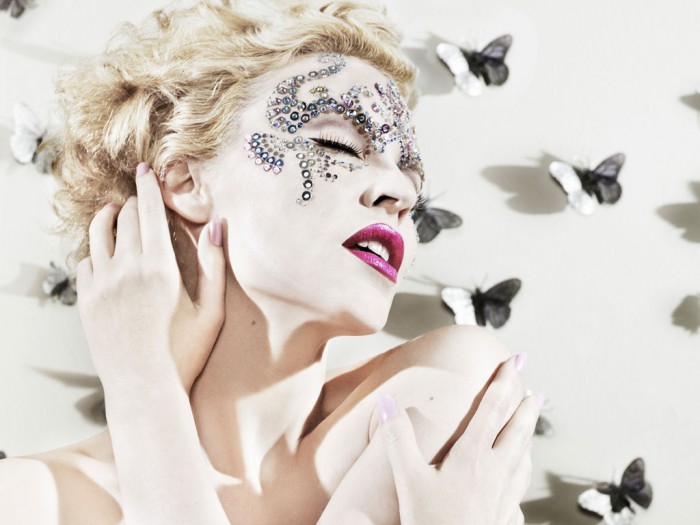 Australian pop diva Kylie Minogue knows how to reinvent herself and she intends to prove it!
Her new album, Boombox, is a collection of fifteen remixes produced between 2000 and 2008 by some of the best artists, DJs and producers out there. These reworks, which cover all genres from disco to electropop, show all facets of Kylie's incredible return to the forefront of the pop world from 2000 onwards.
Boombox counts with contributions from Kid Crème, Chemical Brothers, CSS, Fischerspooner, Whitey, Mylo, Sebastien Léger, Bitrocka, LA Riots and more…
Kylie Minogue – In My Arms (Sebastien Leger Vocal Remix)
Let's also point out that the album includes the previously unreleased (but highly circulated on the internet) title track, "Boombox", remixed by LA Riots!
Get more info on Kylie's official website and buy her music on