FLORRIE – CALL 911 (Electro/Synth/Pop – UK)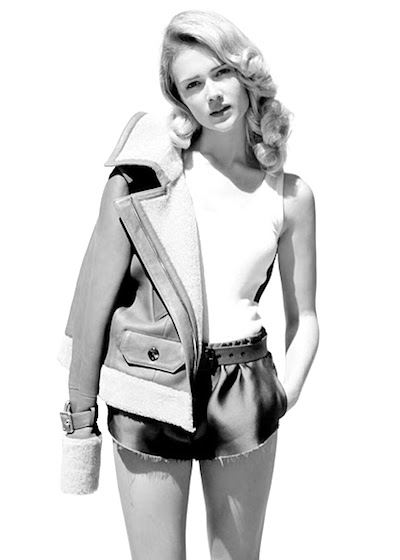 UK-born drummer, singer and songwriter Florrie Arnold is on fire! Ever since she released her first single last February, "Call 911" remixed by none other than star producer Fred Falke, Florrie has been in the eye of the storm. New remixes of her songs keep popping up online all the time and best of all: it's all free! Indeed, Florrie has decided to release all her tracks and remixes via her official site without charge.
Florrie - Call 911 (Florrie Remix)
Florrie's brand of bubble-gum pop with a housey twist has caught the attention of many renowned producers, including Fred Falke and Bit Funk, who have both collaborated with her. Most recently, her track "Call 911" was featured on the new Kitsune/Ponystep compilation, out since July 5th.
Florrie - Call 911 (BeatauCue Remix-JBAG edit)
The 21 year old Brit may be young but she's no newcomer. She started playing the drums when she was seven and picked up her first guitar at age twelve. Florrie also sings and writes her own songs.  For her solo debut, she is backed by UK production house Xenomania (famous for their work with Kylie or Pet Shop Boys), where started as a session drummer in 2008. In the past two years, she has played over a hundred gigs, including world-famous Glastonbury festival, and BBC Radio One's Live Lounge.
Florrie - Come Back to Mine (Jaxon Remix)
Florrie is currently busy readying her debut album and perfecting her sound. So expect plenty more shiny electro anthems from her in the next few months… For more info, head over to Florrie's ofiicial site or MySpace. Show your support by buying her music on