FLIGHT FACILITIES – WITH YOU (ElectroPop – Australia)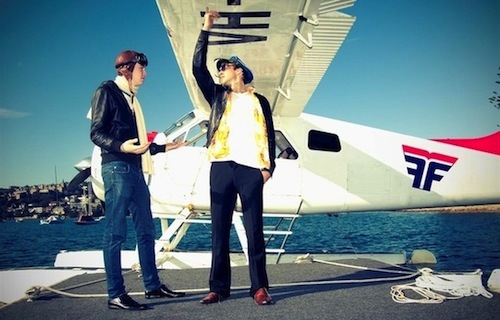 Aussie electropop duo Flight Facilities have a brand new single called 'With You', this time featuring the vocal work of Hot Chip drummer Grovesnor – something darker, something deeper and something more mature.
Once again FF have crafted an impeccable tropical tune that takes you on a journey into their world of pop. "With You" is out now via Sydney-based label Future Classic and the EP also features remixes by the likes of David August, Danny Daze and MAM.
For more info and music, visit Flight Facilities' official site or go to their Facebook. Buy "With You" on Beatport or