FRANÇOIS & THE ATLAS MOUNTAINS – E VOLO LOVE (Folk/Indie – France)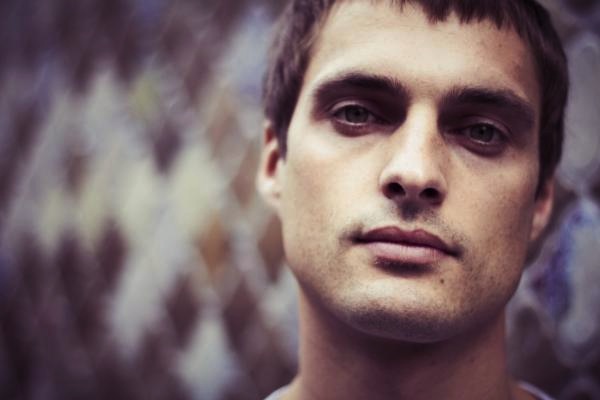 Meet François Marry, a multi-talented songwriter, musician and graphic artist, hailing from the small French city of Saintes, but based in Bristol since 2003. With his band Frànçois & The Atlas Mountains, the 26-year-old musician has spent the past seven years touring across Europe with the likes of Electrelane or Camera Obscura. An open collective, F&TAM has become a four-piece band over the years. Beside François who gives the band its name and soul, Amaury Ranger plays percussions, Glasgow-born Gerard Black is on bass and Pierre aka Petit Fantôme handles keyboards.
Now signed to Domino Recordings, Frànçois & The Atlas Mountains are ready to spread their wings over indie pop's vast international landscape. The first single off their new album is called "Piscine" and it defies all genre definitions. Listen below…
The band's fourth album E Volo Love is out in France since October 3 and will be released in the rest of the world on January 23. To ease the wait, Domino just released four remixes of "Piscine" by Jensen Sportag, Odei, Etienne Jaumet and Outer Limits.

Frànçois & The Atlas Mountains - Piscine (Jensen Sportag Remix)
As a bonus, here is an older track by Frànçois & The Atlas Mountains…
Frànçois & The Atlas Mountains - Be Water (Je suis de l'eau)
Find F&TAM on MySpace or check out the band's official site for more info and tour dates. Buy the music on