GLASS ANIMALS – COCOA HOOVES (Electronica – UK)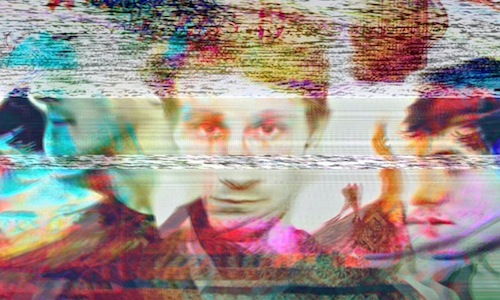 Back in 2010, Glass Animals created a little bit of a commotion amongst dubstep and experimental electronica enthusiasts with their dark and haunting official debut "Golden Antler". The track ended up disappearing from the band's SoundCloud, though its melancholy lingered in many ears long after, and Glass Animals all but vanished off the face of the earth. Two years down the line, they are back with a new single, "Cocoa Hooves" and a completely revisited version of "Golden Antlers", both included in their debut EP.
Two years in the making, the Leaflings EP shows the band's evolution and it most notably showcases lead singer David Barley's maturity and assurance. The EP features four tracks and it's out now on Kaya Kaya Records.
Connect with Glass Animals via Tumblr or Facebook. Buy Leaflings on