GRUM – RUNAWAY (Electro/Club – UK)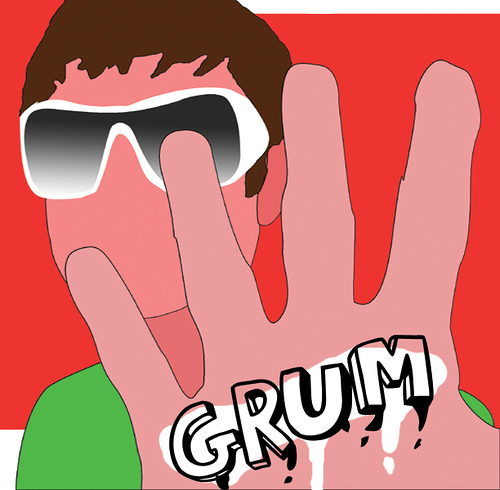 For someone who only produced his first track in the spring of last year, Grum's rise to prominence has been one of Justice-style proportions.
Hailing from Leeds, Graeme Shepherd (aka Grum) serves his own unique blend of disco house with an electro vibe.
Grum - Runaway (SymbolOne Remix)
Since tracks such as "Heartbeats" first started appearing on blogs all over the world, Grum's music has been in such demand that Hype Machine recently calculated he was the second most blogged about act in the world, right behind Radiohead.
Show Grum some love on MySpace or visit his official site. Buy his music on