HOLY GHOST! – I WILL COME BACK (Disco/Electro – US)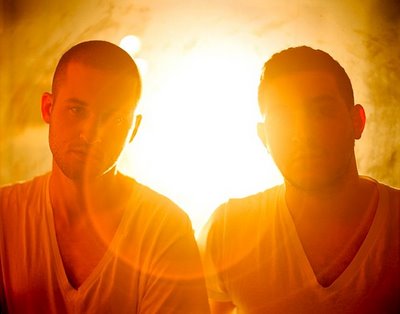 Holy Ghost! are Nick Millhiser and Alex Frankel, a duo of remixers / musicians based in Brooklyn, NY. The duo was originally part of the live rap group Automato whose debut was produced by DFA's founder James Murphy and Tim Goldsworthy. For the record, Nicholas is also part of The Juan MacLean's live band.
In the past few months, Holy Ghost! have been all over the blogosphere and they are quickly becoming one of the leaders in the current disco revival. Holy Ghost! are currently signed to DFA Records (home to the likes of LCD Soundsystem, Hot Chip and The Juan MacLean) and they are working on their debut full length, which should be released sometime in 2010.
Holy Ghost! - I Will Come Back
For the release of their new single "I Will Come Back", they have teamed up with Green Label Sound to distribute it for free on the Green Label website.
Get more tunes from Holy Ghost on