HOUSES – ALL NIGHT (Electronica/LoFi – US)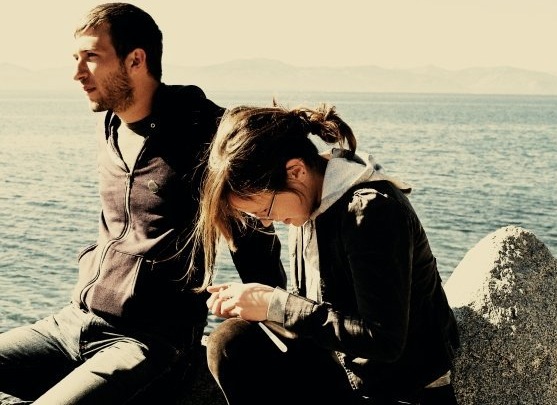 Little is known about lo-fi electronic duo Houses except for the fact that they are based in Chicago and currently signed to independent label Lefse Records. Back in May, they dropped a beautiful single, "Endless Spring", which was picked up by Pitchfork and was stuck on repeat on many iPods for months.
Their brand new single  is now out and it doesn't disappoint in the least. Listen to it below…
It has now been announced that Houses' first full-length album, All Night, will be out October 19 on Lefse Records. The album, which was mainly recorded in the remote town of Papaikou (Hawaii), is very intimate and warm. It was conceived over the course of a few months while the duo was learning to live with no electricity/plumbing/gas and working to earn their daily meals. The music was sketched loosely over this whole period and the album was pressed to vinyl upon when they got back to Chicago. It will soon be available digitally for all to enjoy…
In the meantime, check out another cool track: "Bikes". This song is a collaboration between Houses and Vancouver-based and it's smooth electronica at its best.
Houses & Teen Daze - Bikes
Check out Houses and show them some love on MySpace.