TEEN DAZE – WINTER SUN (Electronica/Ambient – Canada)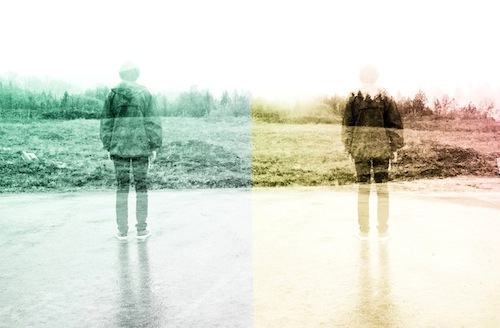 On December 6th, Vancouver-based musician Teen Daze will release a free compilation on his own digital label Cultus Vibes, launched at the beginning of the year. Featuring new tracks from artists such as Bank Heist, Parish Of Little Clifton, Manitoulin and Des A Boda, the compilation will be an early Christmas present to all ambient / dream pop lovers. Cultus Vibes: Together will also include Teen Daze's own contribution "Winter Sun", a gorgeous piece with layered synths and a nice beat.

If you like what you hear, don't forget to check out Teen Daze's 2010 collaboration with Houses. More info and music by Teen Daze on his official site, Bandcamp or MySpace.