IRON & WINE – OUR ENDLESS NUMBERED DAYS (Folk/Indie – US)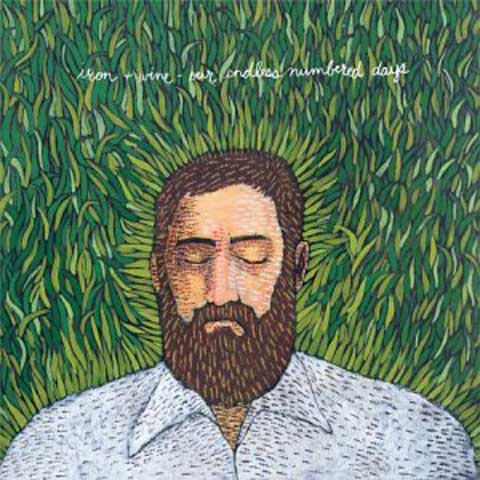 Samuel Beam, better known by his stage and recording name Iron & Wine, is an American singer-songwriter. He has released four studio albums, several EPs and singles, as well as a few download-only releases, which include a live album (a recording of his 2005 Bonnaroo performance).
Iron & Wine's second full-length album, Our Endless Numbered Days, was released in 2004 and it was his first album to be recorded in a professional studio. Produced in Chicago by Brian Deck, the focus was still on acoustic material, but the inclusion of a few other band members gave rise to a slightly different sound.
Iron & Wine - Fever Dream
You can sample a whole bunch on Iron & Wine songs on the official site or MySpace. If you feel like buying the music, it's all available over at