JAMES BLAKE – LIMIT TO YOUR LOVE (Electro/Dubstep – UK)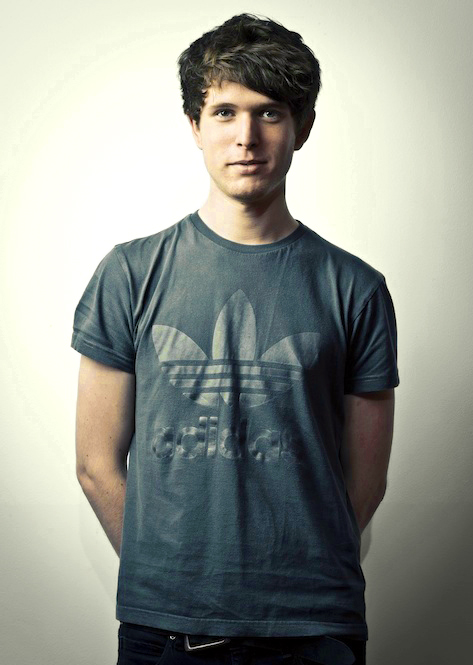 In the past few months, there has been a lot of fuss around James Blake previous to the release of his highly anticipated debut album, due out in February 2011 on Atlas Records, a subsidiary of Polydor. So far 2010 has been a stellar year for James Blake! He first released the critically acclaimed Bells Sketch EP and the huge underground smash "CMYK", both of which quickly turned him into one of the brightest new names to watch in British music today.
In September the brilliant Klavierwerke EP was released on R & S Records and immediately set about defining Blake's emotional electronic production style. Off the back of this EP, some bloggers claimed to have been reduced to tears by the simplicity and beauty of the sounds the young artist teases from his home studio.
His synth lines squeal and convulse, his beats lurch behind every corner of his tension-filled compositions. Despite their electronic essence, Blake's productions feel raw and almost brutal, with their massive synths and fragmented beats.
James Blake - Limit To Your Love
The first single, which has been doing the viral rounds on YouTube for quite sometime is Blake's epic cover of the timeless Feist and Gonzalez track "Limit To Your Love". Re-worked, recorded and produced by Blake alone in his studio, this cover gives the first time listener a chance to hear James' incredibly soulful voice, nestled in wooly electronics. The album is following in similar suite, with less urban post-dubstep grooves (Blake has often been associated with the emerging post-dubstep sound of Mount Kimbie and others) and more of a singer/songwriter feel.
Check out his MySpace and buy James Blake's music on