JAVELIN – NO MAS (Electro/Pop/HipHop – US)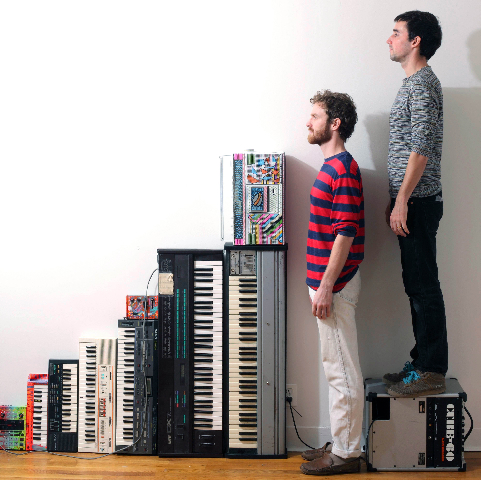 Javelin is a hip-hop and electro production duo based in Brooklyn. Hailed by Pitchfork Media as one of the "Albums of the Year", their debut No Mas was released in April 2010 to rave reviews. This collection of finely crafted tunes combines dance-friendly beats, sampled sounds and power synths, built into a gorgeous sonic collage.
The songs stand up great on their own and make up a cohesive whole, even as they jump from genre to genre, weaving genres such as 8-Bit, hip-hop, electropop, indie… Give it a try!
If you like what you hear, show Javelin some love on MySpace! Buy Javelin's debut album on