JORGE DREXLER – ECO (Acoustic/Pop – Uruguay)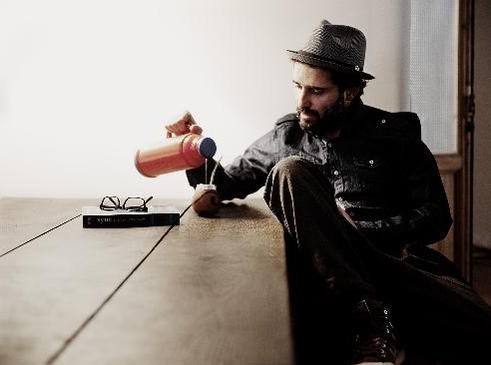 If you haven't heard of Jorge Drexler yet, he is a very talented singer songwriter and he got a shot at international fame last year after becoming the first Uruguayan ever to win an Academy Award. He won the Oscar for Best Original Song for the track "Al Otro Lado del Río" from The Motorcycle Diaries. The song also happened to be the first Spanish language song to ever be nominated and win an Oscar.
You can now find this song on the new edition of his stunning album Eco, rereleased recently to include new tracks and a live DVD. On this album, his seventh full length release, Jorge Drexler uses electronic arrangements and loops to enhance his beautifully played guitars. His songs are often based on very simple structures and very well crafted lyrics. Listen first to the songs "Fusión", "Eco" and "Deseo".
On 18 September, Jorge will release his highly anticipated new album 12 Segundos De Oscuridad. You can hear a preview of the album on his official site. Buy Jorge Drexler's music on
Like it? Share it!