JUPITER – ONE O SIX (Electro/Club – France)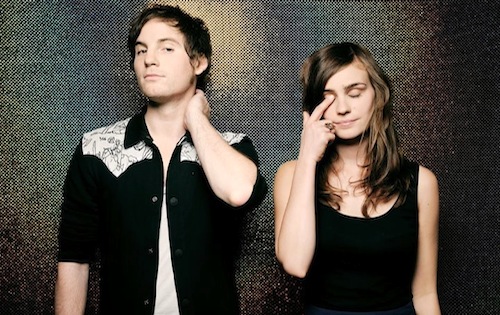 To whet your appetite before the release of their eagerly awaited (and long overdue) debut album, scheduled for release next June, French electropop duo Jupiter have a new single coming out tomorrow April 16 via Grand Blanc: "One O Six".
The EP will include remixes from The Supermen Lovers, Juveniles, A.N.D.Y and Turzi Electronique Expérience, and the best part is you can already grab A.N.D.Y's wonderful remix on SoundCloud and it's completely free! Stream below and dance!
Jupiter - One o Six (A.N.D.Y. Remix)
If you like this disco-infused remix, you might also be partial to a little remix Jupiter recently produced for The Supermen Lovers. Get ready for an avalanche of poppy synths, bouncy beats and cut up vocals…
Show Jupiter some love on Facebook or check out their SoundCloud to stream a few tracks. Buy all the music on