LADI6 – THE LIBERATION OF (Soul/HipHop – New Zealand)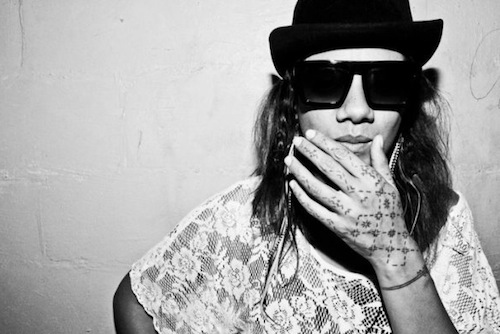 A sultry voice with razor sharp wit and a stage show to match, Ladi6 is fast becoming one of New Zealand's leading hip-hop soul artist and her international aura is also growing at a dizzying pace. After the sweeping success of her 2008 debut album Not Is Not Much, released her highly awaited sophomore album in early 2011. As a statement of intent, The Liberation Of… clearly grounds Ladi6 as willing to dive head first without fear into the sea of creativity with her collaborators (fellow Kiwi producer Parks and German hip hop artist Sepalot), without ever forgetting where she comes from.
Recorded mainly in Europe, over the six months Ladi6 spent touring with Parks, The Liberation Of… was certified gold in New Zealand in July 2011 and single "Like Water" spent 22 weeks on the charts and was certified platinum.
For news and tour dates, head over to Ladi6's official site or MySpace. Buy the album on