LALI PUNA – ALIENATION (Electronica/Indie – Germany)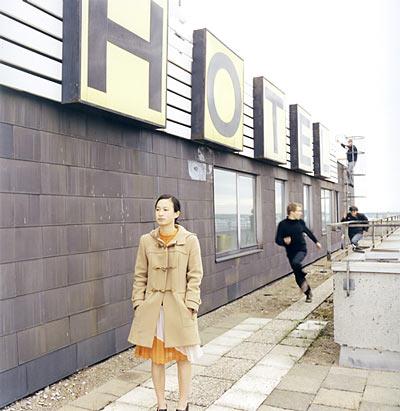 Experimental electronica outfit Lali Puna team up with Portland-based beat maker Alias and the result of this collaboration is an entrancing remix of "Alienation", taken off Lali Puna's fantastic new album Faking The Books (Morr Music, 2004).
Lali Puna - Alienation (Alias Remix)
A fine remix by all standards, "Alienation" sublimates the original and perfectly encapsulates the essence of Lali Puna's music: sobriety and minimalism mixed with intense emotions. The song slowly builds up, one beat at a time, and gently leads you to its breathtaking climax (2'20").
Find out more about Lali Puna on MySpace and buy their music on