LANCELOT – WE CAN DANCE (Electro/Disco – Australia)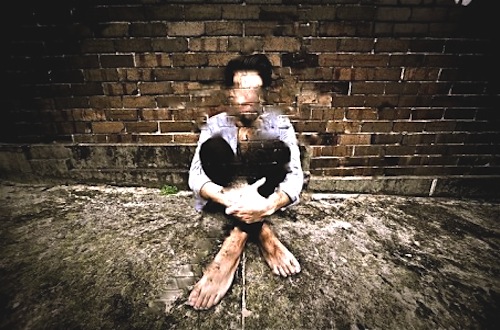 After posting a free track to his SoundCloud ("Spoken Word") a couple of weeks ago, Lancelot has just shared a new track taken off his highly awaited debut EP We Can Dance, which drops on February 20th via Binary Label. Once again the Sydney-based artist is giving the song away absolutely for free, so don't be shy, go ahead and download it here.
Lancelot - We Can Dance (Frames Remix)
The remix comes courtesy of Frames, a young Sydney producer who won the recent Architecture in Helsinki "Escapee" remix comp. Frames adds a pinch of disco, chilled synths and a housier groove to the mix… Pretty brilliant!
While you're at it, why don't you grab another freebie for the road? Here's Lancelot's great rework of Matt Corby's 2011 hit "Brother"…
Matt Corby - Brother (Lancelot Remix)
Check out Lancelot on Facebook and buy the music on