LAURA VEIRS – YEARS OF METEORS (Folk/Indie – US)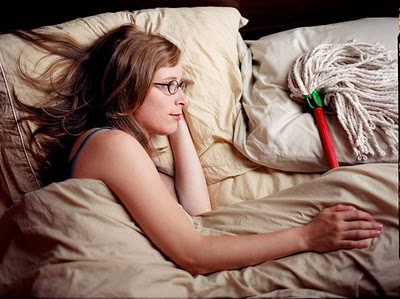 Laura Veirs is a singer-songwriter, who grew up in Colorado and then moved to Seattle and Portland. She put out her own self-titled album Laura Veirs, recorded live and featuring just her and guitar, in 1999. She has since made five highly acclaimed records with producer Tucker Martine.
2003 saw the release of Troubled by the Fire, a full-band effort that found the artist sharing the studio with such luminaries as Bill Frisell and violist Eyvind Kang. She signed to Nonesuch Records the following year with the atmospheric follow-up Carbon Glacier. Year of Meteors followed in August of 2005.
Find Laura Veirs on MySpace. Buy her music on