LOCAL HERO – THE ALDGATE EP (Indie/Pop – US)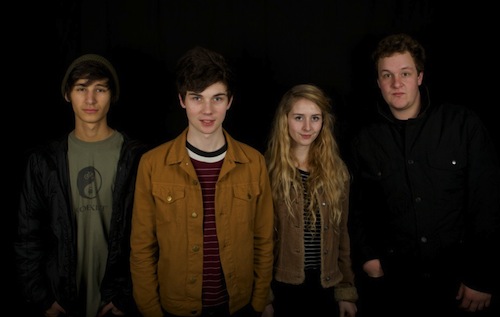 Local Hero is an indie pop band based in Berkeley, California. They deliver buoyant pop songs with sunny guitar lines and and catchy sing-along hooks. This is exactly what you will get from their 5-track debut EP The Aldgate, out now on BandCamp.
Somehow reminiscent of Vampire Weekend or The Strokes, Local Hero sounds remarkably confident and mature, pretty impressive considering that the members of the band are all under the age of twenty!
Check out the band's official site or Facebook. Buy their debut EP on BandCamp or Vibedeck.