MATIAS AGUAYO – AY AY AY (Electro/Alternative – Argentina)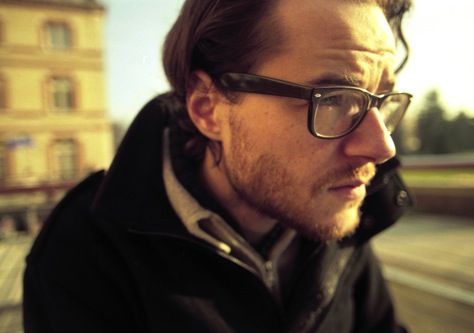 Born in '73 in Santiago de Chile, Matias Aguayo is a truly international artist. After spending his childhood years in South America, he musically grew up in Cologne, Germany, where he spent the 90s living and contributing to the scene of this city, which would have such a deep influence on dance music. He currently lives between Buenos Aires and Paris, where he spends his time DJing, making music and performing concerts.
During his time in Cologne, Aguayo experienced the creation of new musical styles and contributed by organizing parties and being involved in musical productions such as the project Zimt (w/ Michael Mayer, 1997). Soon he would come up with a new project: Closer Musik (w/ Dirk Leyers). He then started touring from disco to disco all around the world and one day wound up in Buenos Aires. Aguayo stayed there for some time and never really left…
Matias Aguayo - Minimal (DJ Koze Maxi Version)
Most recently, Matias Aguayo has teamed up with his friends Ladybumbox, Gary and Pablo to organise free parties on the streets the legendary bumbumbox parties, in capitals and big cities of South America (Buenos Aires, Rio de Janeiro, Asunción, Sao Paulo, Medellin…). He is also working on a new album and a few new EPs, which will be out on Kompakt and Souljazz Records…
Matias Aguayo - Rollerskate (Radio Edit)
In his DJ sets, Matias celebrates his vision of dance music, with intensity and sensuality.  Dark disco gems and underground house meet groove-driven techno and bizarre electro. All these influences are what makes Aguayo's sound so rich. His electronica with strange edges keeps renewing itself and it's this exploration that keeps it from ever growing stale.
Buy Matias Aguayo's music on
Like it? Share it!