MIIKE SNOW – DEVIL'S WORK (ElectroPop – Sweden)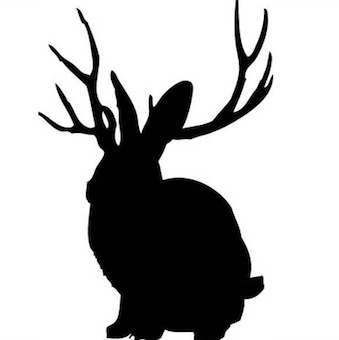 Swedish indie-pop trio Miike Snow premiered a new song yesterday on BBC Radio 1, the first taste of their yet-to-be-titled sophomore album, expected early next year. As we have come to expect from the three Swedes, they have packed enough catchy piano-led melodies, syncopated drums and gorgeous vocals to give "Devil's Work" a very high hit factor. Check it out below!
To support the song and the band's forthcoming album, Swedish director Andreas Nilson was commissioned to make a series of videos themed around the birth of a new race… The first video was unveiled yesterday and is available here.
For more info and music, check out Miike Snow's official site or show them some Facebook love. Buy the music on