MIIKE SNOW – PADDLING OUT (ElectroPop – Sweden)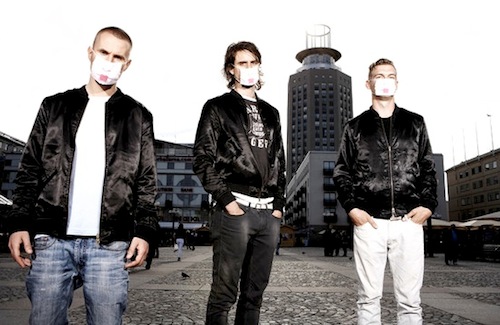 After unveiling "Devil's Work" last December to much blog hype, Swedish trio Miike Snow return with another track taken off their forthcoming album Happy To You.
"Paddling Out" is a stuttering uptempo piece of pop goodness that clearly shows a nice evolution for the band. Maybe it's the syncopated piano or maybe the frenzied sampled beats, but in any case there's something utterly addictive about this new song… Keep'em coming!
To support the new album, the band will embark on a massive North American tour next March. Fans in the US and Canada get ready for some serious Miike Snow action all the way into May. For more info and tour dates, check out Miike Snow's official site or Facebook. Buy the music on