MNDR – FEED ME DIAMONDS (SynthPop – US)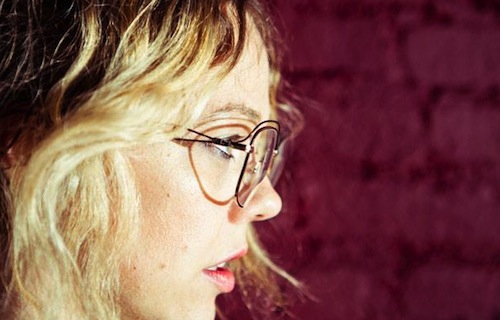 MNDR, aka Amanda Warner and Peter Wade, first teamed up in 2008 after discovering a mutual love of experimental pop music. Their debut album, Feed Me Diamonds, is the result of their tireless efforts to translate raw emotions into music that grooves without excess glitter. The title track is a throbbing passionate song, which Warner says is directly influenced by performance artist Marina Abramovic.
The single comes with remixes by Gutter Brothers, Safety Scissors, Killgore, Oliver Nelson, RAC and many more…


If you like what you hear, you should probably check out MNDR's previous singles "#1 in Heaven" and "Cut me Out". As a bonus, here is a remix the pair recently produced for queer punk art band Ssion.
For more info, check out the band's Facebook or go to the official site. You can buy all the music on