MNDR – FASTER HORSES (Electro/Club – US)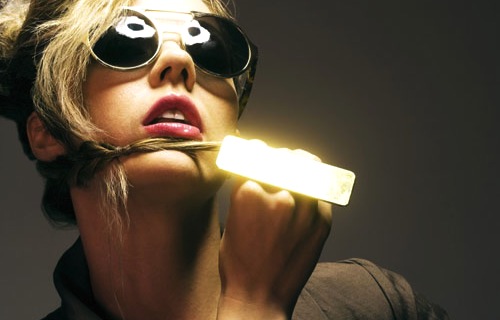 Brooklyn's own MNDR will be releasing their debut LP on August 14th via Ultra Music and there's a brand new single out now to whet your appetite! This first taste of the album is a thumping dancefloor filler which effortlessly blends a wide array of influences ranging from house to pop to minimal techno.
MNDR's debut full-length was announced as far back as February so no need to say fans and critics have pretty high expectations. In interviews, Singer/songwriter Amanda Warner explained that she wanted to create "something that was like industrial pop (…) something kind of dark". Influenced by German minimal electronica, early house music, but also hip hop and electropop. she worked hard with producer Peter Wade to distill all these genres into their new compositions.
More on MNDR on Facebook or on the duo's official site. Buy all the music on