MONSIEUR ADI – WE ARE THE ROMANS (Electro – Italy)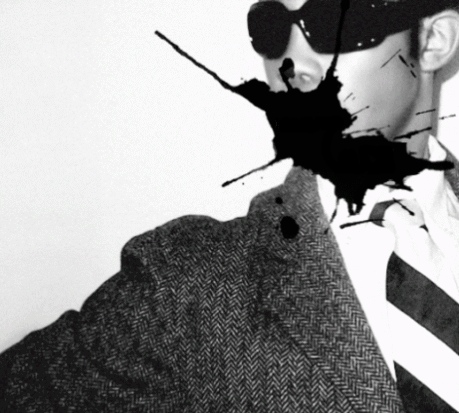 What's in the mail today? Well, well, if it isn't Monsieur Adi sending us another great remix… After remixing artists such as Marina & The Diamonds, Noah, Yelle or Reni Lane, this time Monsieur Adi is tackling a big 80s hit: "Back To Life" by British cult band Soul II Soul.
This remix is a clash of baroque and electro that starts off with soaring strings and harpsicord and builds up till the beat kicks in and takes the action to the dancefloor…
Soul II Soul - Back To Life (Monsieur Adi Remix)
In just over six months, Milan-based producer/remixer Monsieur Adi (aka Adamo Balbus) has really built a name for himself. With his slick dream house productions, influenced as much by Daft Punk and Justice, as by Björk and Mirwais, he creates a sophisticated dance sound with hints of classical music. His first EP, We Are The Romans, was released in April with remixes by Renegade, Wolfchild, Flashworx and more.
Monsieur Adi - We Are The Romans (Flashworx Remix)
But he's got a lot more tracks up on his MySpace for your listening pleasure. While we wait for his first full length release, let's enjoy a great remix of his track "Hedonism", a hymn to Balearic house music and subtle electronica..
Monsieur Adi - Hedonism (Ren Riz remix)
Check out Monsieur Adi's page on MySpace and buy his first EP on