saturday nite with… MUSCLES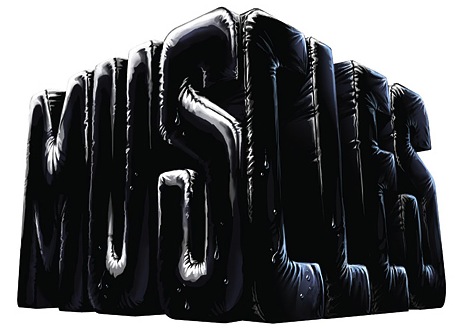 Hailing from Melbourne, Muscles is an electronica songwriter/producer/DJ/performer who blew the brains out of many an enthusiastic music fan when he burst on the scene in 2007 with the arrival of his debut album Guns Babes Lemonade. The album entered the Australian ARIA Album Chart at #14 on 8 October 2007, reaching #3 on the Australian Artist Chart and #1 on the Dance Album Chart in its first week.
Not one to rush into new projects, Muscles took time to polish his follow-up, the Young & Immature EP, released in October 2010 and promoted by the single "Girl Crazy Go". And a year later he unveiled a new double A-side single: "Koala/I'll Follow You" barely two months ago in July 2011.
Released via Modular Recordings, this is the first taste of  what should be Muscles' second follow-up. With "I'll Follow You", he delivers up an uplifting party jam with catchy singalong hooks and a bit of romanticism.
As a bonus, here's a new track by up-and-coming Brisbane songstress Emma Louise, remixed by Muscles and transformed it into a perfect hands-in-space 3.15am euphoric anthem.
Emma-Louise - Jungle (Muscles Club Remix)
Find out more on MySpace or visit Muscles' official site. Buy the music on