PARACHUTE YOUTH – CAN'T GET BETTER THAN THIS (Electro – Australia)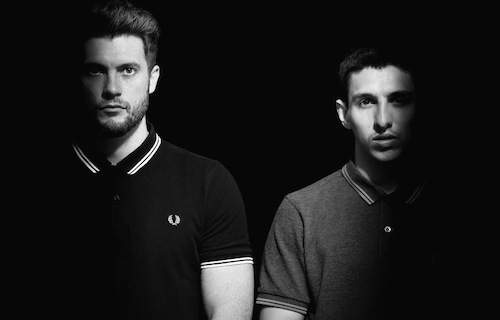 Currently based in Melbourne, Parachute Youth is the artistic pairing of Matt K Von And Jonny Castro, originally from Sydney and Adelaide respectively. Recently signed to Sweat It Out, the boys have crafted a wonderfully hypnotic big-room dance anthem, a song soaring with unbridled joy, dark melancholy and drama reverbed.
Parachute Youth – Can't get better than this (Radio Edit)
Remixes come from an all-star team of producers including Sam La More (best known for his production work with Gwen Stefani, Beni, Pnau…), 22-year-old Australian prodigy Benson and UK duo Just Kiddin.
The single was the most highly played and requested song on Triple J Radio in the first months of 2012 and the video for the song has already received over a million hits on YouTube. Quite a start for Parachute Youth!
For more info and music, follow Parachute Youth on Facebook or check out their official site. Buy the song on Beatport.