saturday nite with… PENGUIN PRISON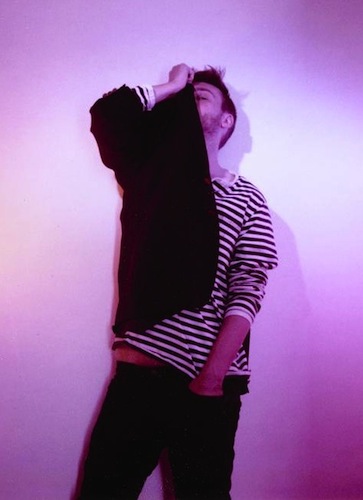 Penguin Prison is Chris Glover from New York. To help push the release of the "The Worse It Gets", his new single, a bunch of official remixes have been circulating around the internet. The remixes included here are by RAC and Strasmith. Both versions are the kind of disco-pop feel-good music that has "summer" written all over it. So kick back, enjoy the sun and turn the volume up…
Penguin Prison - Worse It Gets (Starsmith Remix)
Penguin Prison - Worse It Gets (RAC Mix)
Penguin Prison has released two singles so far: "Animal Animal" (2009) and "The Worse It Gets" (2010), both on Neon Gold. He has also done remixes for Goldfrapp, Marina & the Diamonds, Sébastien Tellier, Ellie Goulding, Erik Hassle, Jack Peñate and Golden Silvers.
As a bonus, here's a really funky remix of "Something I'm Not" by Krispin Korg. This one's for the dancefloor!
Penguin Prison - Something I'm Not (Krispin Korg Remix)
Show Penguin Prison some love on MySpace.