PETER PETER – TERGIVERSE (Folk/Indie – Canada)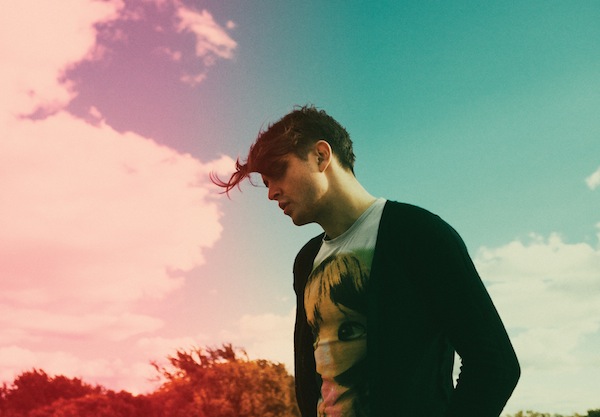 French Canadian star-in-the-making Peter Peter is a folk/rock artist who sings minimal pop songs with a touch of diffuse sorrow. His self-titled debut album was released in March 2011 on Audiogram, earning him accolades and praises across the board.
The first single taken off Peter Peter's album is the sweet and sour "Tergiverse", which features guest vocals by Quebec's singer-songwriter Coeur de Pirate (aka Béatrice Martin). The song is now available for free download from Peter Peter's official site.
Peter Peter - Tergiverse (Feat. Coeur de Pirate)
This debut is raw and feels almost like a demo at times, which makes sense when you know that it is the first full-length album of a 26-year-old artist who is still searching for his own voice. This is still a lot of experimentation and probing in this work, like a work in progress, an exploration of the artist's mind, his doubts, his inspirations, his influences. Talking about influences, there are a few here that are undeniable: Jim Morrison, Pink Floyd, but also many contemporary indie rock acts. But Peter Peter's imprint is strong, especially through his wounded rhymes and whispery vocals. So let him take you into this world over the course of these twelve delicious songs…
For more info and music, check out Peter Peter's official site or Facebook. Buy the album on