RJD2 – THE COLOSSUS (Hip Hop/Electronica – US)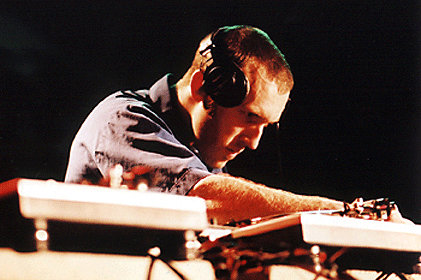 This month, RJD2 returns with The Colossus, his highly anticipated 4th solo album. This new studio album marks the artist's 10th year in the music business and showcases the myriad of styles RJD2 has spanned as a maverick, respected producer.
His 2007 album, The Third Hand, was a striking departure from his usual blend of instrumental hip hop and featured RJD2 singing and playing instruments on nearly every track. In The Colossus, he has worked with MC's, vocalists and various instrumentalists to create a record that displays an urgency and sophistication rarely seen. Weaving together his rock solid drums, soulful vibes and horns, samples and everything else available, the album is a kaleidoscopic look both forward and back.
RJD2 - Games You Can Win (featuring Kenna)
The Colossus is out today on the artist's own label RJ's Electrical Connections! Buy it here or download it on iTunes. As usual, check out MySpace for more info.