ICEBIRD – CHARMED LIFE (Electro/Club – US)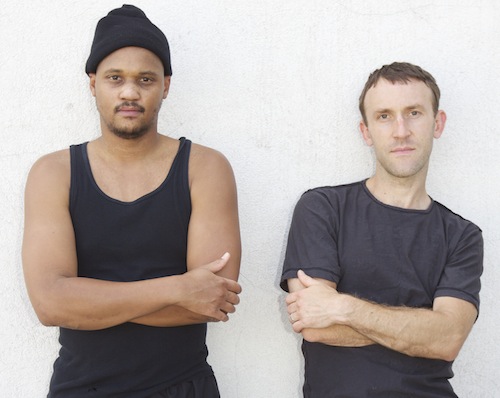 Based in Philadelphia, Icebird is the result of a collaboration between producer Rjd2 and singer-songwriter Aaron Livingston. The pair released their debut album The Abandoned Lullaby last October 11th on Rjd2's own label Electrical Connections.
To hype up the release, they launched a remix competition of their second single off the album "Charmed Life". Sponsored by Native Instruments and SoundCloud, the comp yielded some pretty cool remixes, including the two awesome renditions below.
The first remix was produced by young Moscow-based designer/musician/DJ Pavel Golovkin, better known on the Muscovite club scene as Pablos. He adds a touch of glitchy electronica, bouncy handclaps and a generous helping of cosmic synths to turn the song into a perfect after-party anthem.
Icebird - Charmed Life (Pablos Remix)
Remix number two is a first-rate club banger by UK-based electro disco duo Just Kiddin, who happen to have a brand new EP out right now! Check it out on Facebook.
Icebird - Charmed Life (Just Kiddin Remix)
Find more info on Rjd2's on Facebook or check out the