saturday nite with… DEADMAU5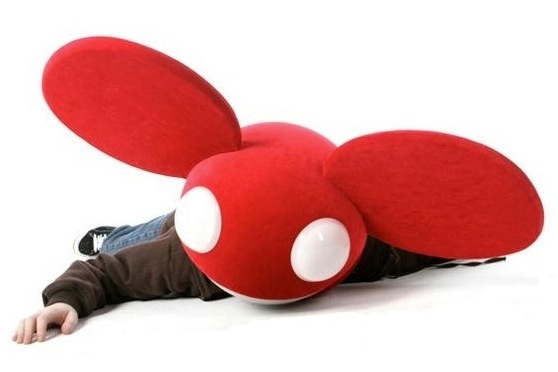 Deadmau5 (pronounced "Dead mouse") is the pseudonym of progressive house producer and DJ Joel Zimmerman. For the past couple of years this Canadian artist has been surfing a wave of commercial and critical success. His extensive discography includes numerous tracks which have been A-listed by the best DJs around the world, including Pete Tong, Tiësto or Kaskade.
Deadmau5 - Strobe (umstrum Radio Edit)
In 2008 he became the best-selling artist on Beatport with more than 30,000 digital downloads and the website named him "Most influential, forward-thinking and relevant person" of 2008.
Deadmau5 – Some Chords (Original Mix) [removed by request]
For more info, check out Deadmau5's official website or MySpace. Buy his music on