saturday nite with… THE VANISH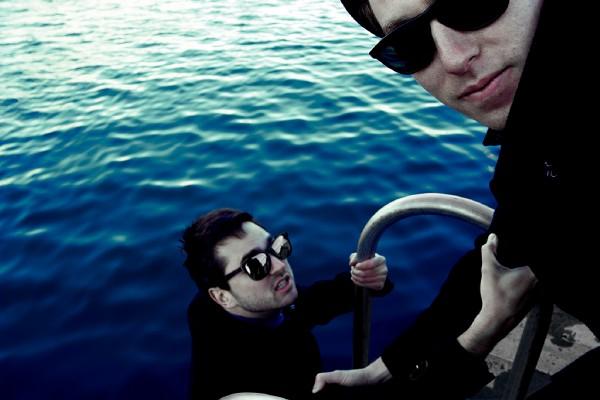 The Vanish came about in 2008 when two long-time friends, Mike Elmgreen and Pete Enestrom, decided to re-create their days playing in punk bands growing up in Australia. Despite living on opposite coasts of the US, the pair exchanged song ideas over the internet from their San Francisco and New York City studios.
Their style quickly developed into a boiling fusion of post-punk, nu-wave and electro.  Tracks such as "Heartbeat" or "Children of the Night" perfectly illustrate their style: fun and infectious dance-rock music that has "dancefloor" written all over it.
The Vanish - Children Of The Night
After capturing the attention of the blog world in 2009, The Vanish signed to UK Label, Eye Industries, a label known for its high-quality eclectic selection of artists. Their debut single, "Hold On" is now out and it comes backed with stunning mixes from Russ Chimes, Gemini Club & The Vanish themselves. It's available now on
The Vanish - Hold On (Russ Chimes Mix)
Look for a full length release later in 2010 and in the meantime, show The Vanish some love on MySpace.