SEÑOR STEREO – HOT DAMN (Club/Disco/House – US)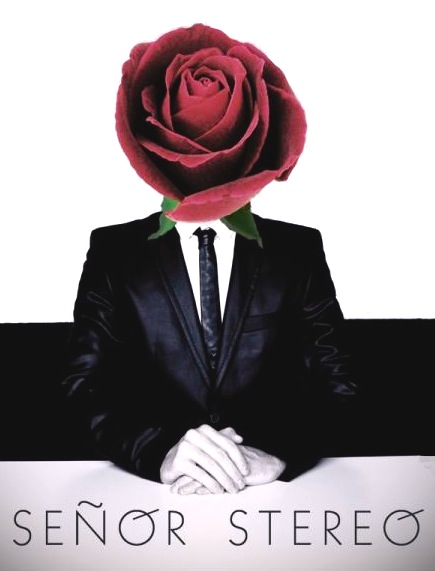 Señor Stereo is Joe Maz, Danny Daze and Gigamesh (already well known for his stellar remixes of tracks by Animal Collective, Classixx or Lykke Li). Backed by Kill The Noise and DJ Craze's label Slow Roast, the band recently released their debut EP, Unintentional, and it's massive!
These guys, who also have their won solo projects on the side, definitely work well together. Their groove is amazing and their tracks sparkle like a disco ball, filling the room with energy and excitement. Mixing classic house elements with disco-friendly horns and funky bassline, Señor  Stereo sounds fresh and unapologetic, just what you need for a perfect summer party.
"Hot Damn!" is one of the 5 original tracks you will find on the Unintentional EP, available worldwide since June 29. This track is clearly more influenced by French house but the EP mixes a lot of different genres: from italo disco to electro funk and techno, it's all on here. Melody-based and filled with addictive vocal hooks, these songs will give you the uncontrollable urge to dance yourself crazy…
To celebrate the release of the EP, Señor Stereo are giving away two tracks: "Hot Damn!" (grab it from this page) and "Babe We're Gonna Love Tonight" (snatch for the Slow Roast blog).  Show Señor Stereo some love on MySpace and buy their music on Amazon, Juno or 
Senor Stereo – I am the Beat (ft. Louisahhh!!!)
Like it? Share it!