SOHN – BLOODFLOWS (Indie/Electronica – UK)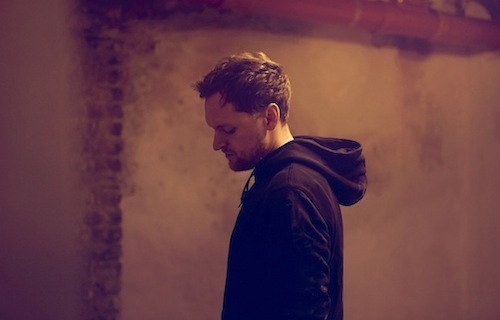 London-born and Vienna-based SOHN has been making big strides in recent months. 2012 saw the release of The Wheel EP, a subtle mix of chopped vocals and sparse electronica, which earned him rave reviews across the board.
His latest single "Bloodflows", released last month on legendary independent label 4AD, is an understated mellow number, with alternating breezy vocals and swells of mesmerizing synths. The keyboards remain firmly in the background, while the drum machine beat gives the pace as the song builds up to a awesome finish.
The song comes with a video directed by Italian artist Christian Pitschl and shot in the Bavarian Alps, starring Nadja Langer. For more info, go to Sohn's official site or Facebook. Buy on